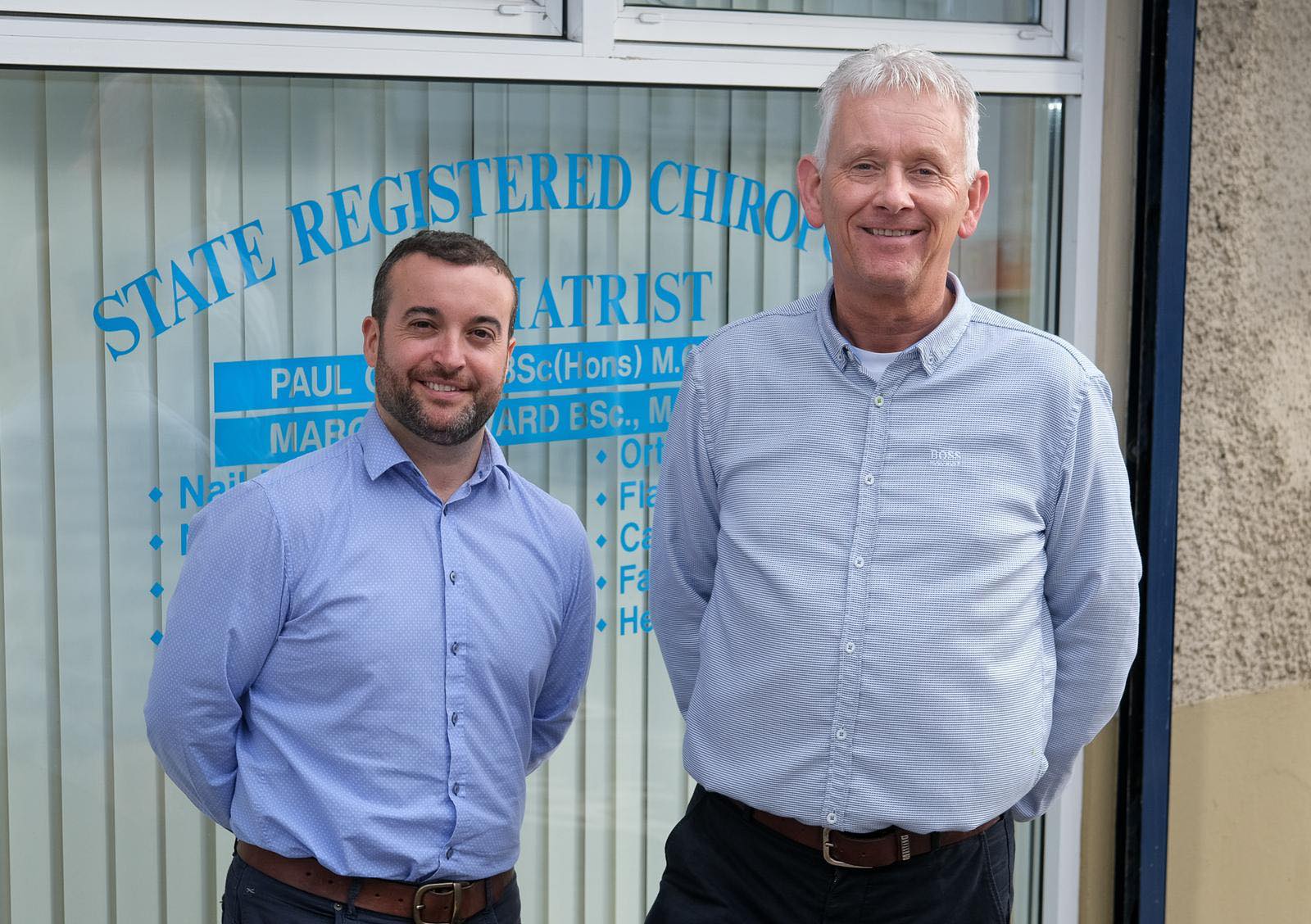 Welcome to Dungannon Foot Clinic.
Welcome everyone to the new and improved website for Dungannon Foot Clinic.

As you may know Mr Paul Cullen announced in October 2019 that Mr Jarlath McGurk would be the new owner at Dungannon Foot Clinic. After twenty very successful years providing exceptional podiatric care, Paul decided it was time to take things a little easier. Paul continues to work at Dungannon Foot Clinic but now has extra time for his favourite hobbies mainly golf and cooking.
The new website will give you all the necessary contact details in order to arrange an appointment. You will also find information on the new services we offer such as Steroid injections, ultrasound and 3D gait analysis. Please check out our frequently asked questions section which will give you answers to those Foot and ankle related problems.